American XL Bully Females | Camp Bully Kennels | Charleston

Name: Bourbon
---
Weight: 130lbs
---
Height: 22in
---
Head: 23″
---
About Bourbon: This is Bourbon and this girl is on fire! She is one of Bossy Rome's daughters and is built like a tank. Weighing at 130lbs, this girl is large and in charge. She is the star of the yard at Camp Bullies and is going to make some major moves. Her favorites are her tennis ball and belly rubs. She is very family oriented and loves to just hang out. Out of all the patients at our veterinarian office, she is one of their favorite visitors!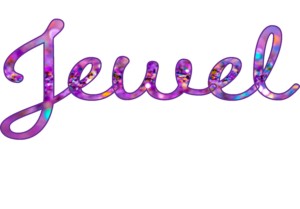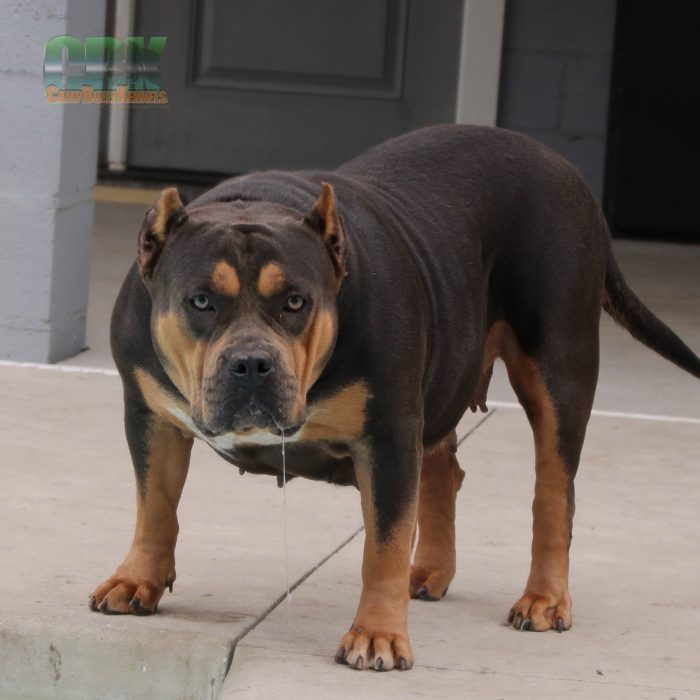 Name: Jewel
---
Weight: 95lbs
---
Height: 19in
---
Head: 23″
---
About Jewel: Jewel is more than just any canine- she's the ultimate companion with an outstanding personality that sets her apart. Her name itself- Jewel, epitomizes her rare gem-quality and unparalleled attributes. Weighing an impressive 95 pounds, on a thick and a compact frame, Jewel embodies the perfect dimensions of a top-notch XL American Bully. Her thick body, impressive chest, and enviable large booty only add to her already spotless build. She has consistently outperformed herself in every litter, laying a strong foundation for Camp Bullies. Jewel's sweet and playful nature is endearing, making her an ideal yard-mate. She loves nothing more than rolling and running around the yard. If you want an affectionate and magnificent four-legged companion, Jewel is your go-to!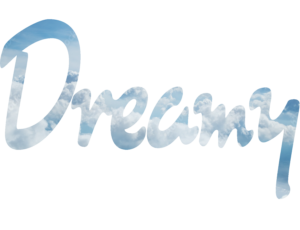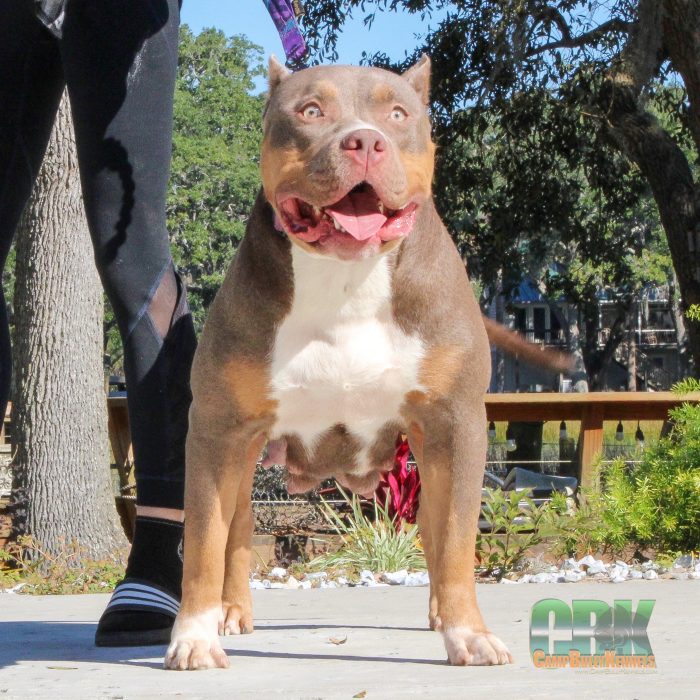 Name: Dreamy
---
Weight: 112
---
Height: 22″
---
Head: 24″
---
About Dream: Dreamy has an amazing lively personality. But don't let that fool you – when it's time to rest, she'll sleep like a rock, earning her the fitting name Dreamy. As a daughter of Coleone's LowKey, her impressive genes shine through with her amazing clean structure, a dome like a male, tight muscular body and . Her pedigree and do you see that chest?! Her pedigree includes standout dogs like 2x Primeyard's Buttersco2tch, Bossy Rambo, Coleone's Payday, just to name a few. Dreamys pedigree is slam packed of the best including: show stoppin ace, 2x Primeyard's Butterscotch, 2x Bossy Adios, EBI's Joker, Bossy Staxx, and more!!! 
---

Name: Xena
---
Weight: 94lbs
---
Height: 22in
---
Head: 23″
---
About  Xena: Xena was proudly produced from our rocky X Gigi Litter. She got her dads legendary dome and her mom's perfect topline. She has the most sweet temperament and enjoys zoomies and lots of love. This girl is ready and we have an out of this world breeding planned for her soon.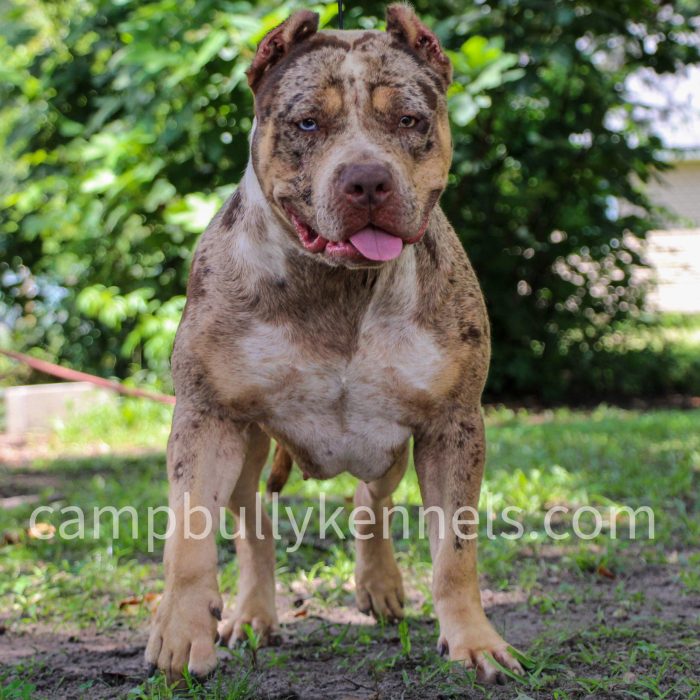 Name: Skittles
---
Weight: STILL GROWING
---
Height: STILL GROWING
---
Head: STILL GROWING
---
About Skittles:  Skittles is nothing short of impressive, displaying immense potential even in her growth phase. She stems from the notable Whopper X Bourbon breeding, combining the best of two exceptional parents. With her stunning chocolate Tri Merle coat – as striking as her mother's – and her father's famous chest spread, Skittles is a showstopper in every sense of the word. But don't be fooled by her youth – she's already caught the eye of some of the most respected breed enthusiasts around. Her impeccable pedigree speaks for itself, featuring a long list of proven producers. There's no doubt in our minds that Skittles has a bright and prosperous future ahead of her – stay tuned.